"Everything old is new again."
Especially in these uncertain times, families are spending more time together. Many parents want their children away from computers, tablets and TV screens. We're seeing a needed resurgence of the toys and games that we loved as kids ourselves – some are the exact same, and some reimagined for today's kids.
Toys and games are now taking on some new meanings; many are used as tools of learning and are STEM/STEAM-oriented.
Read about our rich history in the excess inventory space – we've been innovators in this space since the very beginning.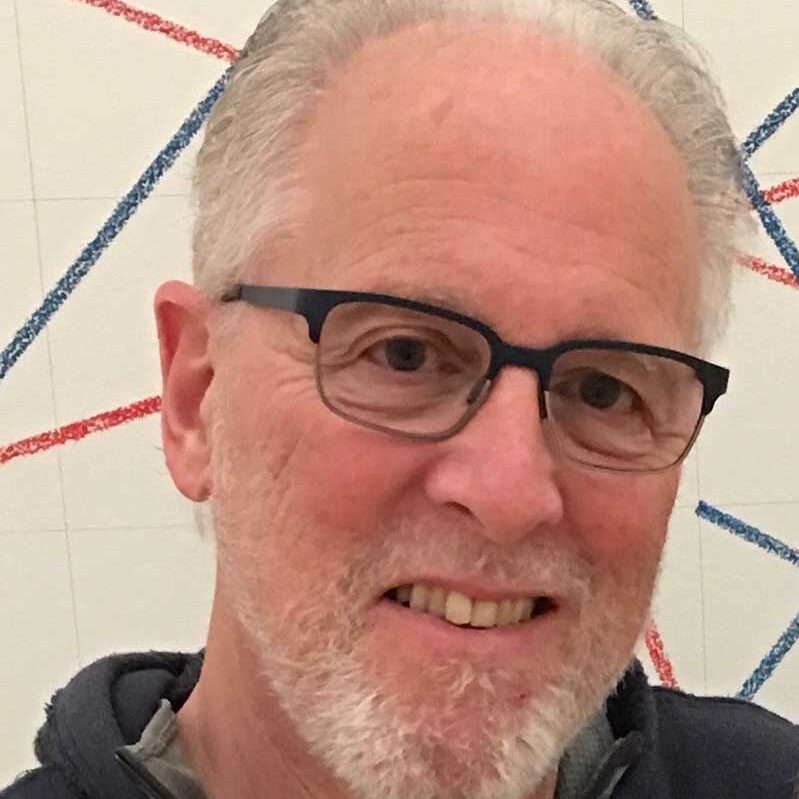 Bruce Salkin:
Flatiron's storied history
Cell 732 277 2483
brucesalkin@flatironconsultants.com
Back in the 1980's and 90's when the "Toy Center" on Fifth Avenue was truly the center of the Toy industry, Bruce Salkin (Flatiron Consultants' founder) would sit in his office peering out at the iconic FlatIron building. It was literally a ringside, center court, 50 yard line seat to all the products a fast growing industry was bringing to market. Growth was fast-paced, manufacturers were optimistic risk takers, and inventories as always, needed to move. The "off-price" niche was in its infancy. Bruce's offices had desks with yellow pads…not computers! There was no Amazon in the toy business. From Bruce's start stacking toys on the shelves of A&S department store to a spin in the toy wholesale world, he became focused on how sometimes toys needed help to get on the right shelves, at the right prices, to find their way into the right home. Wow, how that's all changed! Now FlatIron, with a new generation to help guide them is poised to continue to adapt and innovate so whether you're a seller or buyer you'll enjoy doing business with Flatiron Consultants and will want to for many more years.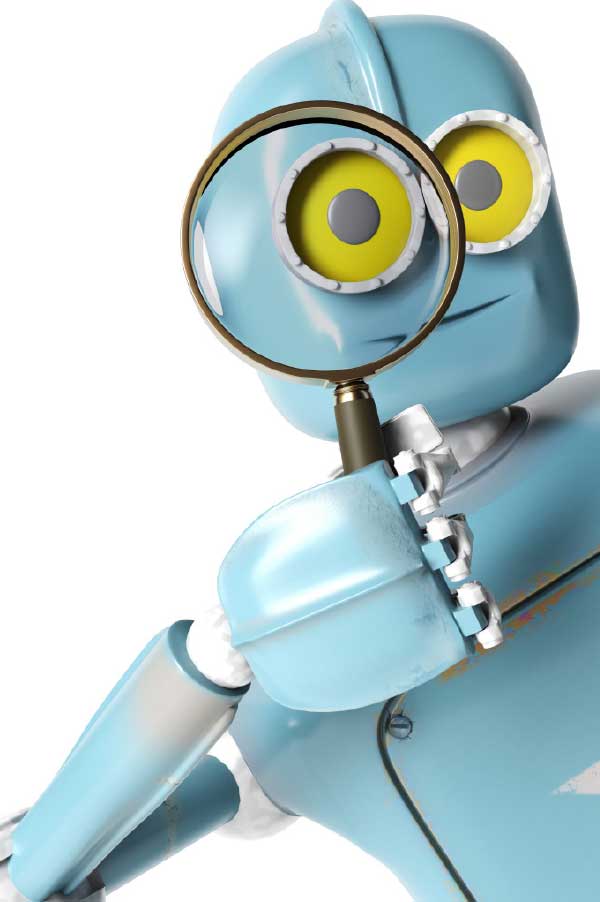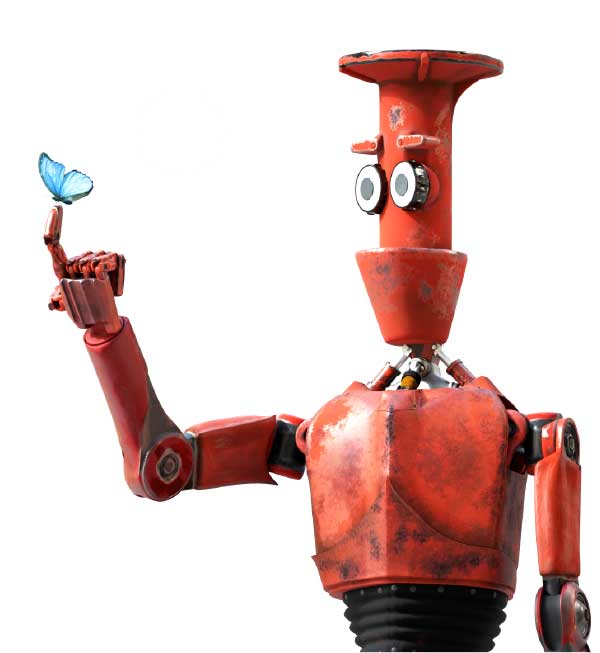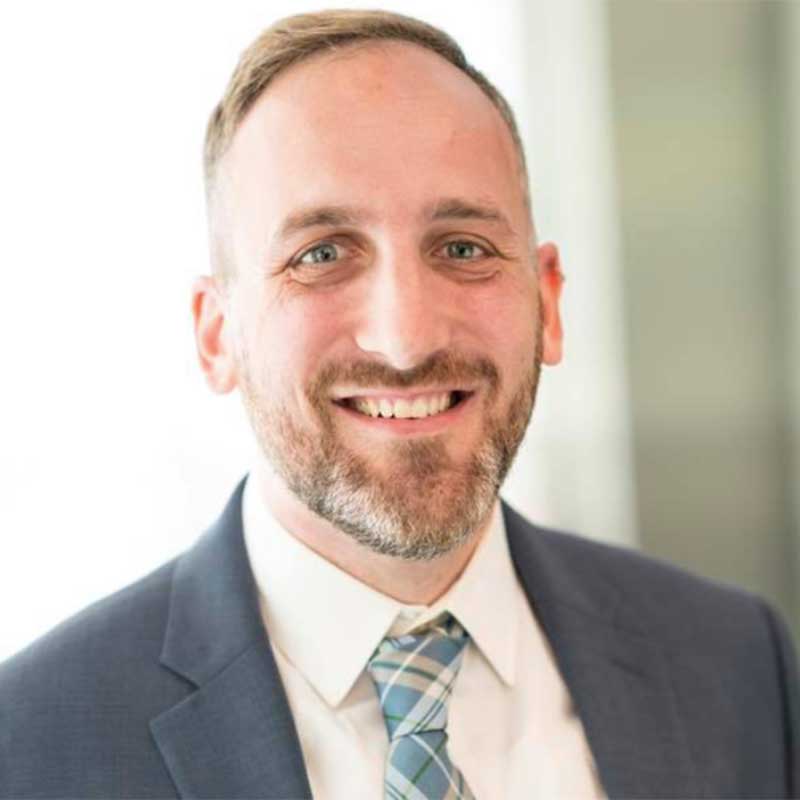 Brian Salkin:
Our future & the next generation
Cell 732 690 6181
briansalkin@flatironconsultants.com
Brian Salkin has been exposed to excess inventory within the toy industry for pretty much his entire life. As his father and now business partner, Bruce Salkin became an early innovator within this part of the industry; Brian had a front row seat to those changes and innovations. First as a kid with an interest in playing with the toys his dad was buying and selling (what kid wouldn't with a father whose office was filled with things one could only dream of), and now with a vested interest in seeing this niche into the future. Brian brings his own unique set of skills to FlatIron. He's worked for almost twenty years in businesses and not for profit organizations, with a focus specifically on operations, organization and logistics. Throughout his career, Brian has brought together communities and stakeholders with common interests, and views his role at FlatIron Consultants in much the same way. To his core, Brian believes the more we can adapt within the excess inventory space in an ever-evolving toy industry, the more opportunities we can create for generations of kids to just have fun.